The Falkland Islands National Herbarium is located in Stanley, in the Falkland Islands, and contains approximately 1500 physical specimens of local flora, all carefully preserved. Visitors are encouraged but please contact the herbarium curator, Helen Marsh, in advance on herbarium@conservation.org.fk, or by calling Falklands Conservation on +500 22247.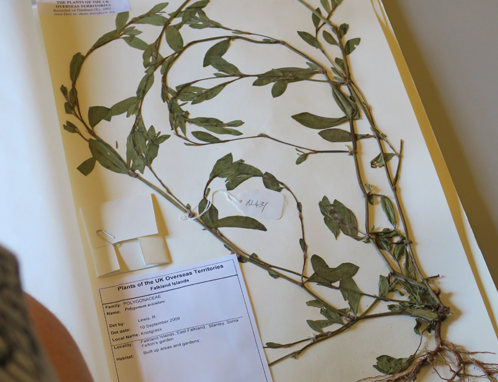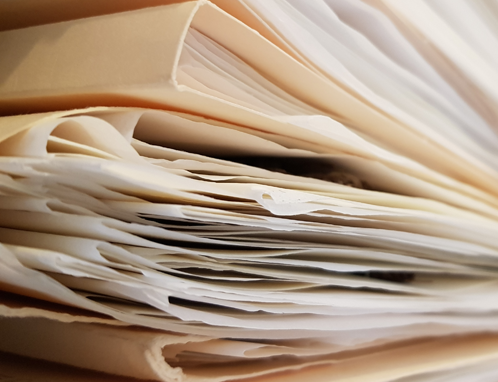 All visitors are welcome, whether your interest is research, education, art, or more general. However, if your visit is for research purposes you will need to write/email the Curator in advance, giving details of your work. Falklands Conservation/FINH will need to be credited in any resulting articles.

As with all herbaria, care should be taken when handling specimens, following any guidelines set by herbarium staff.

Specimens cannot be removed from herbarium premises, and no destructive sampling is permitted without prior consent and staff supervision.
Contact
herbarium@conservation.org.fk
+500 22247
PO BOX 26, Stanley, Falkland Islands, FIQQ 1ZZ
search the database